WKC Members must log in to see all events.
All events must be approved by club officers prior to being posted.
Chow Chong's Seafood Fly 2017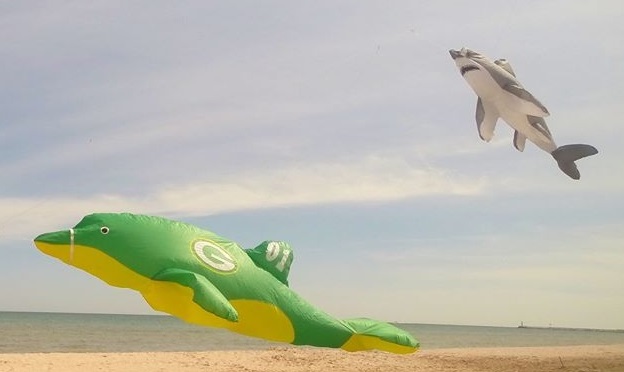 Fun Fly and Seafood Boil
From Chow: "Due to a couple of hiccups, the Seafood Fly will be back at Neshotah Beach this year, and NOT the airport.
When it gets closer, I'll get a list of what we have and what we need on food items.
Looking forward to eating, flying, camaraderie, eating and more eating with friends.
Please note that the fly will now take place on Saturday, June 17st."
You can bring a dish to pass,  if it needs to be cooked please let Chow know.
There will be a small club meeting this year.  Please try to attend.
Location:
Neshotah Beach
500 Zlatnik Dr, Two Rivers, WI 54241
This event is still in planning stage.  Has more information is confirmed.  It will be updated.
"