WKC Members must log in to see all events.
All events must be approved by club officers prior to being posted.
Flight For Robin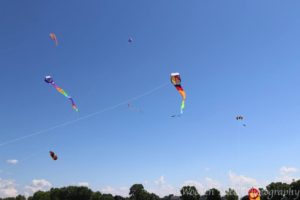 This is a feel good event. Keziah Combs initiated this whole thing for her mom as she is no longer able to travel to enjoy kite festivals. The WI Kiters are bringing the show to Rhinelander so that Robin can at least watch the kites there. We hope to put on a great show for her and the people in Rhinelander.
Channel 12 News and WXPR radio will be covering this event, so get your TV and radio faces ready.
The WI Kiters Club will be very well represented, and for those thinking of coming to join us, this is where the kiters will be staying
https://www.choicehotels.com/wisconsin/rhinelander/comfort-inn-hotels/wi049?source=gyxt .