All events must be approved by club officers prior to being posted.
Aim High - Fly High Kite Festival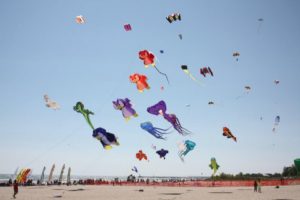 This is a first year event at the High School field, just off Highway 29. There will be a 5K/10K Run in the morning but will not affect the event. They are expecting a great turnout and pulling out all the stops to make this into an annual kite festival.
Place:
W7467 River Bend Rd, Shawano, Wisconsin 54166